PROPER ATTIRE REQUIRED
Dear Guests, please keep in mind that Sky Lounge restaurant has a strict dress code that includes Smart Casual or Elegant casual wardrobe.
Sportswear and casual footwear is not allowed.
Dear guests, please be advised that reservations for dinner are mandatory, as we do not allow walk ins.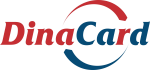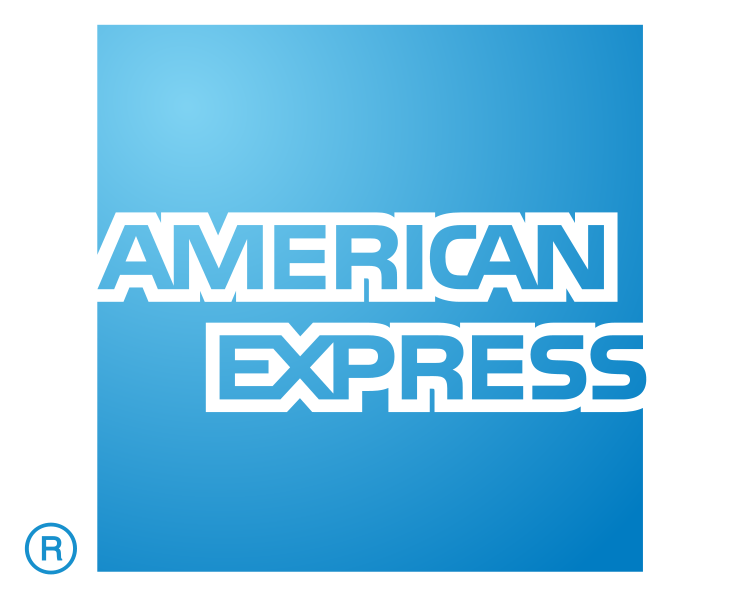 Sva plaćanja biće izvršena u lokalnoj valuti Republike Srbije – dinar (RSD). Iznos za koji će biti zadužena Vaša platna kartica biće izražen u Vašoj lokalnoj valuti kroz konverziju u istu po kursu koji koriste kartičarske organizacije, a koji nama u trenutku transakcije ne može biti poznat. Kao rezultat ove konverzije postoji mogućnost neznatne razlike od originalne cene navedene na našem sajtu.